STATUS UPDATE : The Motocaddy offices are now CLOSED, however our Customer Support team can be contacted using the LiveChat feature on our website. Alternatively, please email info@motocaddy.com. We will provide further updates on order and delivery timescales as soon as we are able. We would like to wish you the very best health and thank you for your continued support and understanding.
In these increasingly uncertain times, the thoughts of everyone at Motocaddy go out to those who have been affected by the Coronavirus. In the face of this pandemic, we do hope golf may be a place of respite and positivity in the coming weeks or months.
We are doing everything we can to help our customers and our team to stay healthy and safe; whether that's through the products we sell, the experience through our retail partners, or the support we provide to our employees.
We are doing everything possible to keep our business functioning as normally as possible, while following the latest advice and guidance from the UK Government & Public Health England.
We have wide-ranging plans in place to minimise disruption and maintain our normal high levels of service as much as possible during this current global situation.
We were well prepared for early season product launches which allowed us to provide stock to Motocaddy retailers and online partners earlier than ever and before the more recent escalations.
When it comes to our team, we're keeping all colleagues updated with advice and information on how to stay safe, whether that's at work or at home. Our customer service team will continue to be on hand to answer any questions you may have as quickly as possible with increased capacity added to the LiveChat feature on our website, in addition to our email case system and social media channels. These will be escalated at the earliest opportunity should they need to be.
For more information on steps you can take to mitigate the spread of COVID-19, please visit the Department of Health & Social Care website.
We will keep you informed of relevant developments during these unprecedented times and thank you for choosing Motocaddy, your continued trust and loyalty means a lot to us.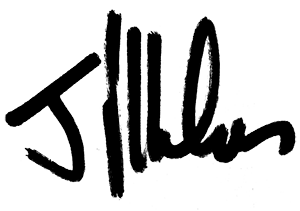 John Helas
Motocaddy CEO